QuickCreative Advertising and Digital Marketing provides expert help for your print and digital ad needs. From the creation of graphics for your business, website, email and social media to SEO (Search Engine Optimization) copywriting and on-page optimization to improve your site's rankings in the search engines.
We help you reach the audience you need to with professional, effective, custom-designed marketing materials and digital services.
Popular Digital Marketing Solutions:
SEO Copywriting
Keyword Research to help you identify the words and phrases with the highest chance of resulting in a conversion
Web Banner Design and web graphics, design of on-site advertisements
Popular Print Design:
Brochure Design
Marketing Postcards
Print Ad Design for Magazines and Publications
Poster Design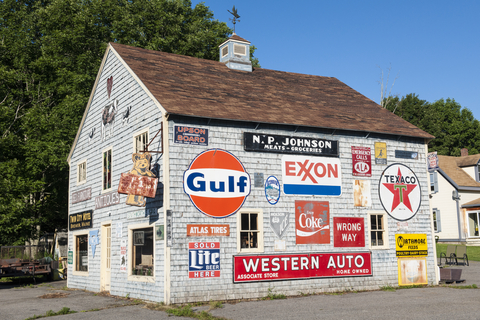 If you're looking to increase the effectiveness of your advertising and/or digital marketing efforts, give me a call at 404-502-5531. My name is Terry Palmer and I started QuickCreative Advertising in 2002. For most of my career, I've been based in Atlanta, GA – a metropolitan hot-spot full of talented ad agencies, a ripe music scene, an up-and-coming hub for movie productions, and corporate headquarters for some of the most well-known brands in the world including The Coca-Cola Company, Home Depot, Delta Airlines, Georgia Pacific and UPS.
Over the years, I have had the opportunity to work for large agencies, small boutique advertising agencies, a magazine publishing company, Fortune 500 companies, in-house corporate advertising departments, start up non-profits, entrepreneurs, and small business owners. In addition to Atlanta, I've been fortunate to have been able to work with advertising agencies and companies in Melbourne, Australia and London, England. I gained invaluable international experience working on accounts including The Regent Hotel, Budget Australia, and Sainsbury's; including a volunteer position with the British Red Cross designing a printed newsletter for a small local chapter.
I love traveling and experiencing the creative ideas that are sparked by a change of scenery or a shake-up in routine. I'm also passionate about advertising and helping others move their businesses and lives forward by helping them reach and connect with the audiences they need to grow their business.
Connect with me at: