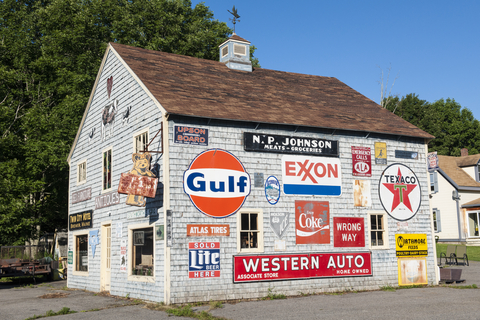 At QuickCreative, we're digital marketers, content writers, and graphic designers with a focus on helping our clients generate web traffic, attract new customers, engage and retain their current ones, and enhance the overall customer experience of your site visitors.
How We Help You Find and Connect With Customers:
Organic SEO (search engine optimization) and keyword research services to help you identify the specific words and phrases you should be using to help drive qualified traffic to your site
Graphic Design: including web banners and graphics, digital and print ads, brochures, presentations, newsletters, images for social media
Research and writing of compelling blog posts and articles related to your industry, company, products or services. All articles are SEO-optimized to help your most valuable prospects find your site.
We help you reach the audience you need to with professional, effective, custom-designed marketing materials and digital services.
If you're looking to increase the effectiveness of your advertising and/or digital marketing efforts, contact me here; or give me a call at 404-502-5531. My name is Terry Palmer and I started QuickCreative Advertising in 2002. For most of my career, I've been based in Atlanta, GA – a metropolitan hot-spot full of talented ad agencies, a ripe music scene, an up-and-coming hub for movie productions, and corporate headquarters for some of the most well-known brands in the world including The Coca-Cola Company, Home Depot, Delta Airlines, Georgia Pacific and UPS.
Over the years, I have had the opportunity to work for large agencies, small boutique advertising agencies, a magazine publishing company, Fortune 500 companies, in-house corporate advertising departments, start up non-profits, entrepreneurs, and small business owners. In addition to Atlanta, I've been fortunate to have been able to work with advertising agencies and companies in Melbourne, Australia and London, England. I gained invaluable international experience working on accounts including The Regent Hotel, Budget Australia, and Sainsbury's; including a volunteer position with the British Red Cross designing a printed newsletter for a small local chapter.
I love traveling and experiencing the creative ideas that are sparked by a change of scenery or a shake-up in routine. I'm also passionate about advertising and helping others move their businesses and lives forward by helping them reach and connect with the audiences they need to grow their business.
Connect with me at: